Support local bookstores by shopping online at Bookshop.org!
Find a brick & mortar store through IndieBound!
Visit a Datey Ladies-approved retailer in Los Angeles listed below!
Skylight Books
The Last Bookstore
Book Soup
Barnes And Noble (also great for shipped books!)
Have a favorite local store you'd like to add? Let us know!
UPCOMING EPISODE!
HEARTBREAK: A PERSONAL AND SCIENTIFIC JOURNEY
by Florence Williams
WW Norton

---
Episode 024-025
THE ETHICAL SLUT, THIRD EDITION: A PRACTICAL GUIDE TO POLYAMORY, OPEN RELATIONSHIPS, AND OTHER FREEDOMS IN SEX AND LOVE
by Janet W. Hardy and Dossie Easton
Barnes and Noble
---
---
---
Episode 009
THE AUTISM SPECTRUM GUIDE TO SEXUALITY AND RELATIONSHIPS
by Dr. Emma Goodall
Jessica Kingsley Publishers
---
---
---
---
---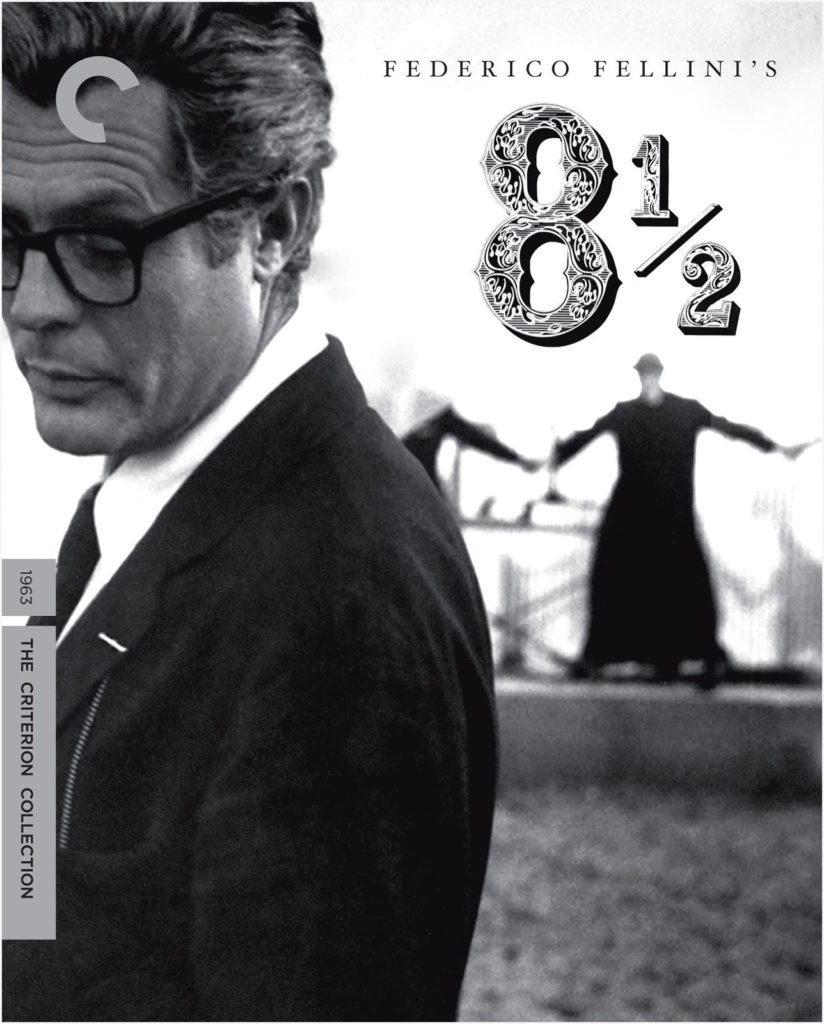 ---
---
Episode 003
ATTACHED: THE NEW SCIENCE OF ADULT ATTACHMENT AND HOW IT CAN HELP YOU FIND – AND KEEP – LOVE
by Amir Levine and Rachel Heller
Penguin Random House
---
---
Episode 001
WHY MEN LOVE BITCHES – FROM DOORMAT TO DREAMGIRL… A WOMAN'S GUIDE TO HOLDING HER OWN IN A RELATIONSHIP
by Sherri Argov
Simon & Schuster
---
And of course, you can't forget these!
---