LISA and her long-term boyfriend chose to isolate separately, and haven't been together in two months. Meanwhile, KANDICE moved her brand-new boyfriend into her one-room apartment, and they haven't been apart. Plus, Barbara shares some dating-app dramas!

Please enjoys our newest Datey Ladies feature – the TWINTERVIEW – with real-life stories of Love in the Time of COVID-19!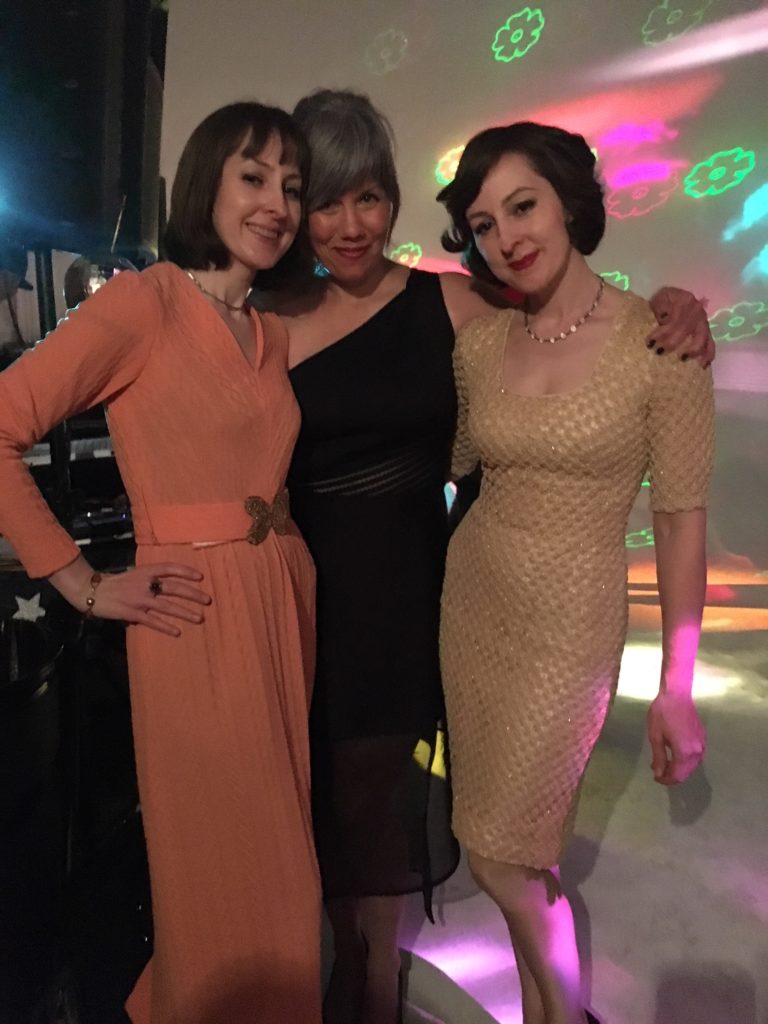 Lisa Jones is a mother, animation producer, rider of bikes, lover of music, cartoons, books and cats. Official motto: "When in doubt, add more glitter."
Kandice Martellaro is a writer (STAN AGAINST EVIL) and member of sketch group Femmebot PhD. Her boyfriend/co-habitor Drew Landry is a stand-up comedian and writer.
Podcast: Play in new window | Download
Subscribe: Apple Podcasts | Google Podcasts | Email | RSS | More