DL007 Act 1 – The Art of Seduction
We twins revisit one of our favorite bored-person books, THE ART OF SEDUCTION by Robert Greene. Are you a Seducer or Victim? And which type? Join us for a thrilling jaunt through history, literature, and love.
Plus, Vera dishes on our star-turn in season 7 of RENO 911! (now on Quibi) and the power of negative thought.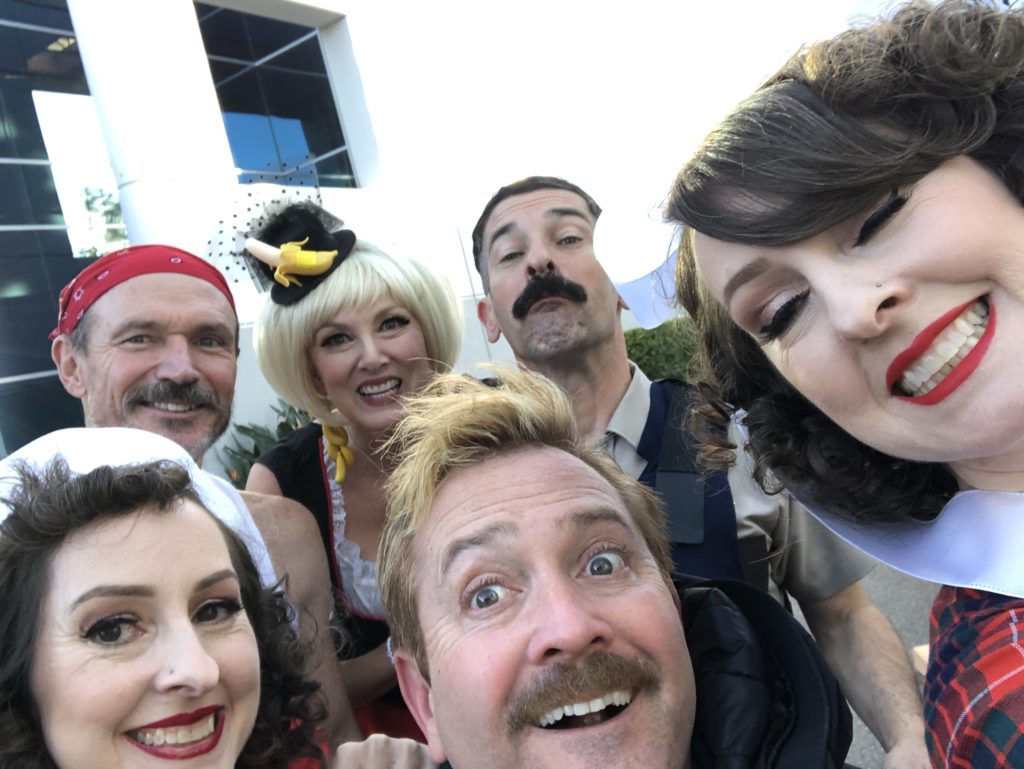 ALSO… please check out our vintage twinterview with ROBERT GREENE on our former podcast The Slap Booth Show, all the way back in 2012!
Podcast: Play in new window | Download
Subscribe: Apple Podcasts | Google Podcasts | Email | RSS | More