DL007 Act 3 – The Art of Seduction
We finish our li'l chit-chat about Robert Greene's classic book with a very special surprise – an interview with the man himself!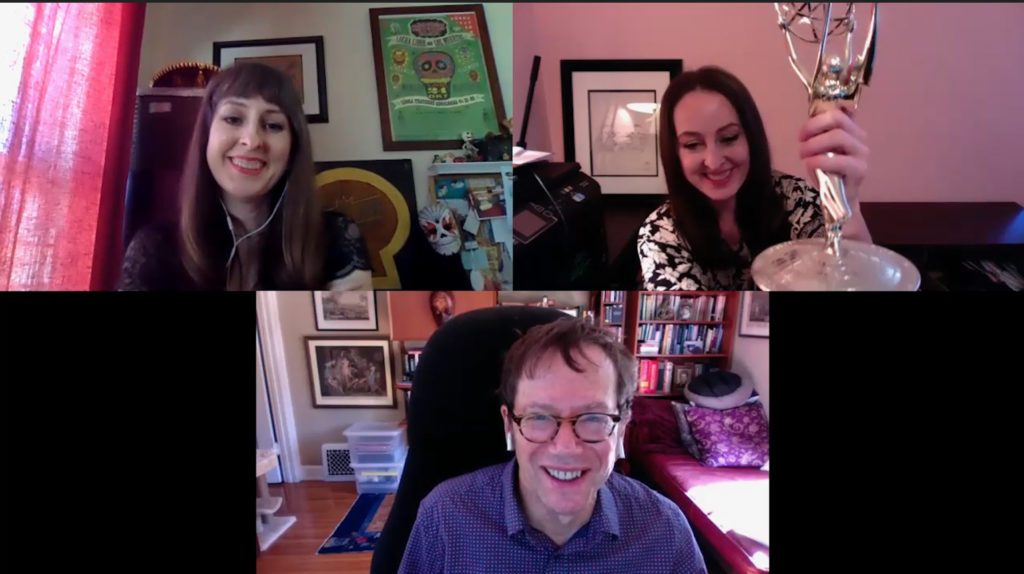 But first, Vera introduces our dear listeners to the very special world of Vicercising. Name It to Lame It ™!
Also, the tragic story of Vera's first crush!
And finally -Barbara's monkey butts and cherry juice !
Podcast: Play in new window | Download
Subscribe: Apple Podcasts | Google Podcasts | Email | RSS | More