DL008a Twinterlude – Happy Holidays 2020
Well, we didn't it! No new episode just yet, but we miss you so! Please accept this, our new featurette — the Twinterlude — while we gather our thoughts on our next book(s) THE UPWARD SPIRAL and THE UPWARD SPIRAL WORKBOOK.
Also…
We still have some HOLIDAY POSTCARDS left, and would be delighted to send them your way if you provide a mailing address to DateyLadies (at) gmail.com
We also mentioned our brand-new PO BOX! That address is this:
Duffy
PO Box 121
North Hollywood, CA 91603
United States
COOL LINKS!
www.forgottenlikeness.com
It's that sweet Victoriana website we mentioned, "a space for honoring forgotten people and the sentimental mementos they left behind."

www.almightyopp.com
"Almighty Opp is a rapidly growing friendship network and community-betterment apparatus. Conceived by and featuring the music, puppets, artwork…"
Hilo Atelier
That dressmaker in Spain Bibi loves so very much!
Happy Holidays, thanks for listening, and for just being you!
xoxo, Barbara Ann & Vera Duffy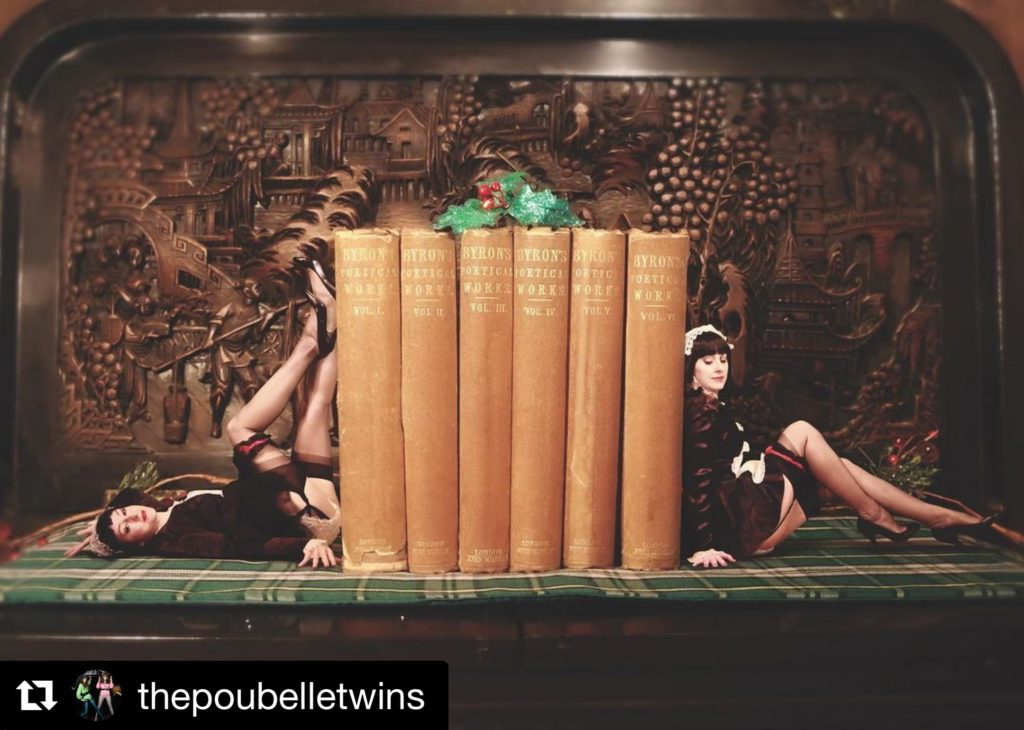 Podcast: Play in new window | Download
Subscribe: Apple Podcasts | Google Podcasts | Email | RSS | More